Astro Night 19 Aug 2021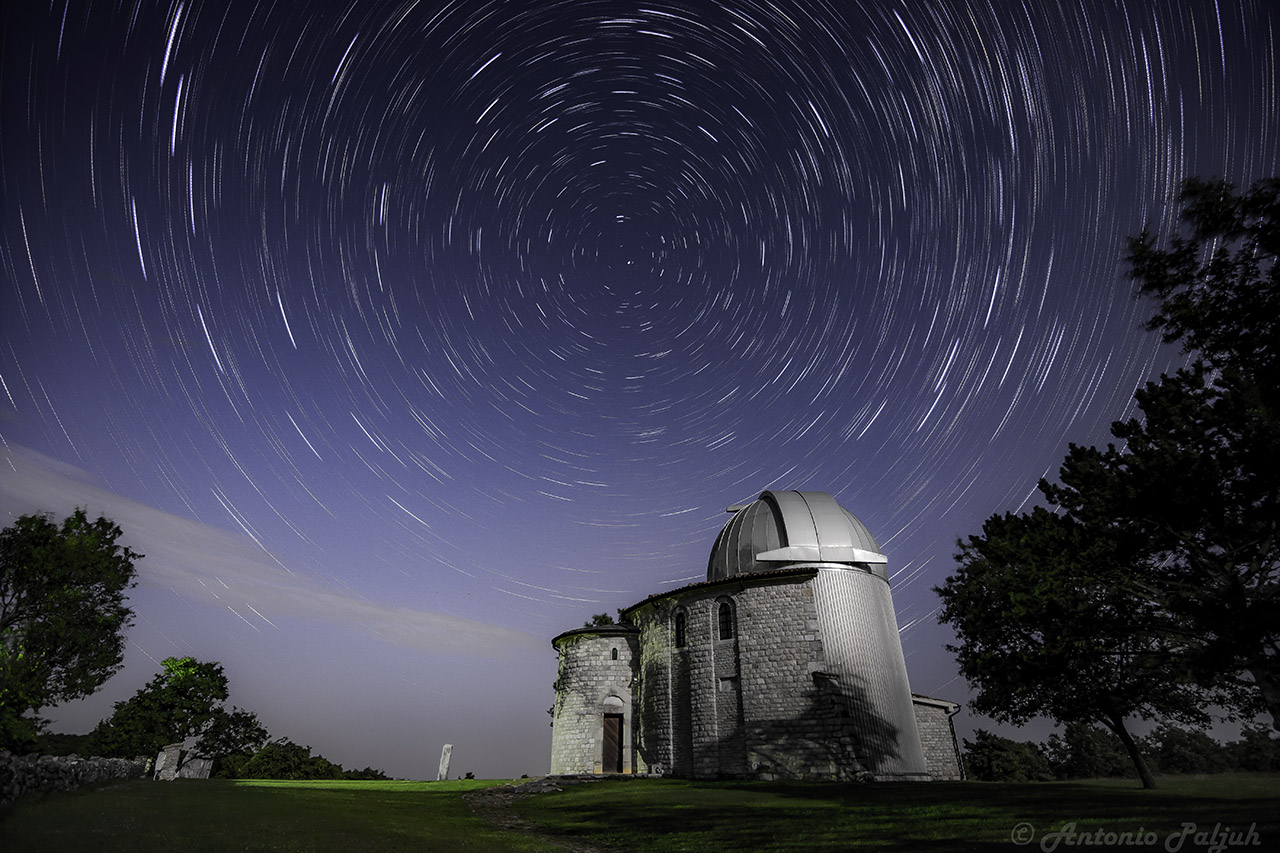 The ticket price is 35.00 kn per person. Free for children up to 6 years old. Tickets are paid upon arrival, at the entrance of the Višnjan Observatory. Bookings are possible no later than 18:00 on the day of the event.
From 20:00
At Višnjan Observatory
Tičan 2, 52463 Višnjan
There are 11 places available.
Book your place
Enter your details and the number of persons below
Validating payment information...
Waiting for Payment Gateway...